Welcome to our little corner where we share the latest coffee news and all interesting information.
All informations are written by hand, by our coffee specialists who have more than almost two decades of experience in coffee. We have worked with some of the biggest coffee companies in the world! What's different is our specialists are trained deep in coffee, into the coffee science of how it works. Italian style, third-wave or local Singapore Kopi style? We know it all!
Find us on Tiktok and Facebook!
Amazing information on coffee!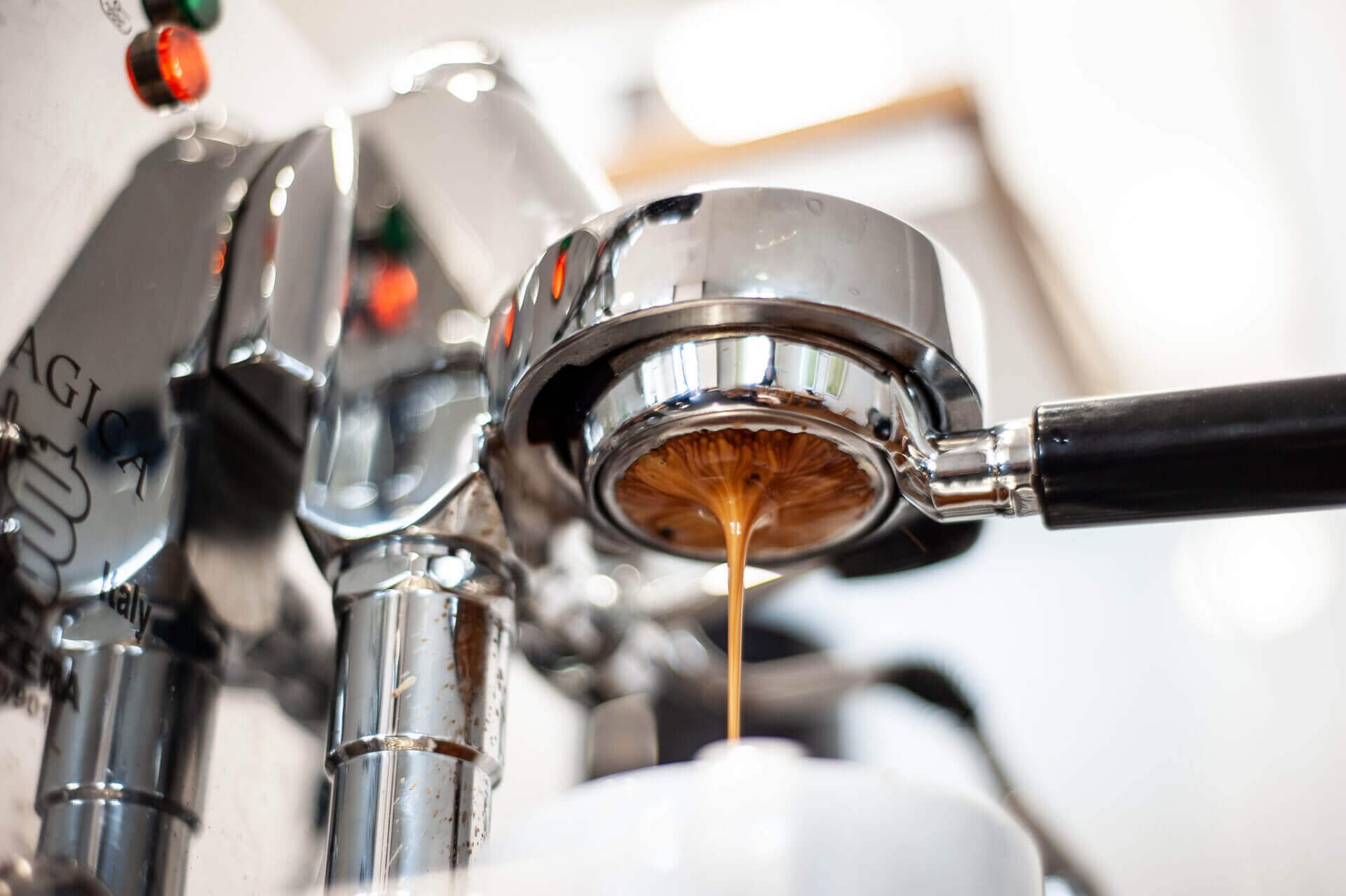 On days when we have a bit of free time, we choose to celebrate with our community. Feel free to come for our Free Coffee Day, enjoy a cup of coffee from us for free. At Fine Coffee Company, we believe in the power of connection and keeping our passionate team active. Is everyone welcome? Yes, we are a socially friendly breed, but please note that it's